Hukumusume fairy tale collection > Foreign language (English) > Aesop's Fables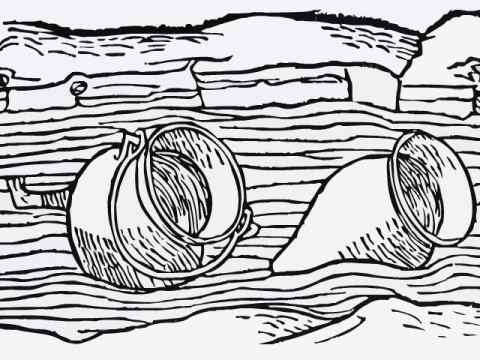 The Two Pots

(Aesop's Fables)

Translation ちいさな翻訳屋さん


Japanese ・ English ・ Chinese

Japanese & English ・Japanese & Chinese
 A clay pot and a copper pot were floating down the river.

 The clay pot said to the copper pot,

"Don't come close to me. Please swim away.

 I don't wish to come near you, because if you bump into me, I will break into pieces."



 A person in a vulnerable position cannot live in peace near a powerful and greedy man.
The end